Sensing Mind Institute
Spirituality in the Age of Science
Education
On SMI's education in somatic-linguistic practices, you learn to access a range of positive inner resources, such as grounding, vitality, peace, compassion, joy, openness and love.
Online Courses
Learn at your own pace with online courses.
Sessions
In 1 to 1 sessions, you can deepen your understanding of the material from the workshops and integrate it into your own life and your professional practice.
Books
In the webshop, you can buy books about how to apply somatic-linguistic practices to various topics, such as inner criticism.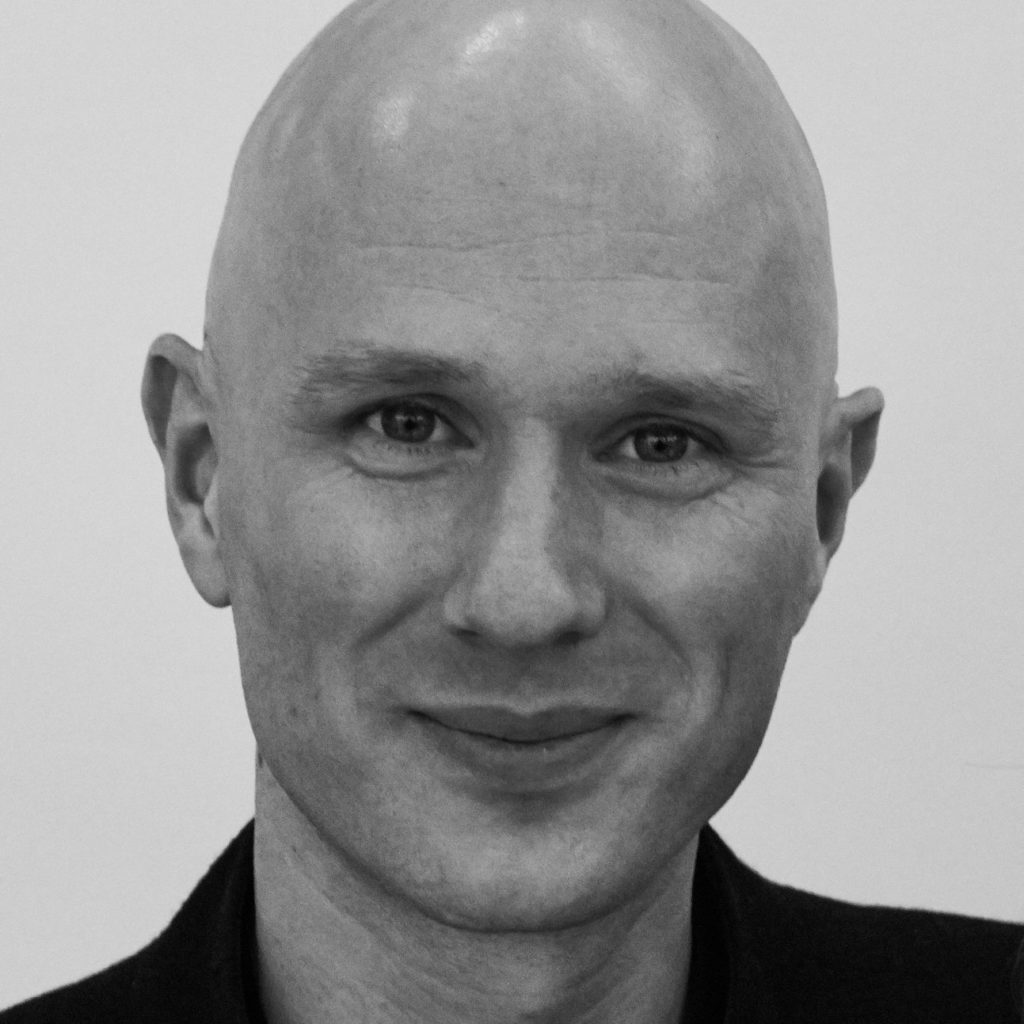 About
Sensing Mind Institute is based on the belief that the combination of spiritual traditions and modern cognitive psychology provide a strong basis for developing potent human growth practices. The SMI approach emphasises kindness, precision and humour.
Programmes
Sensing Mind Institute offers a series of courses that can be taken individually or as part of a four-year education in Somatic-Linguistic Practices.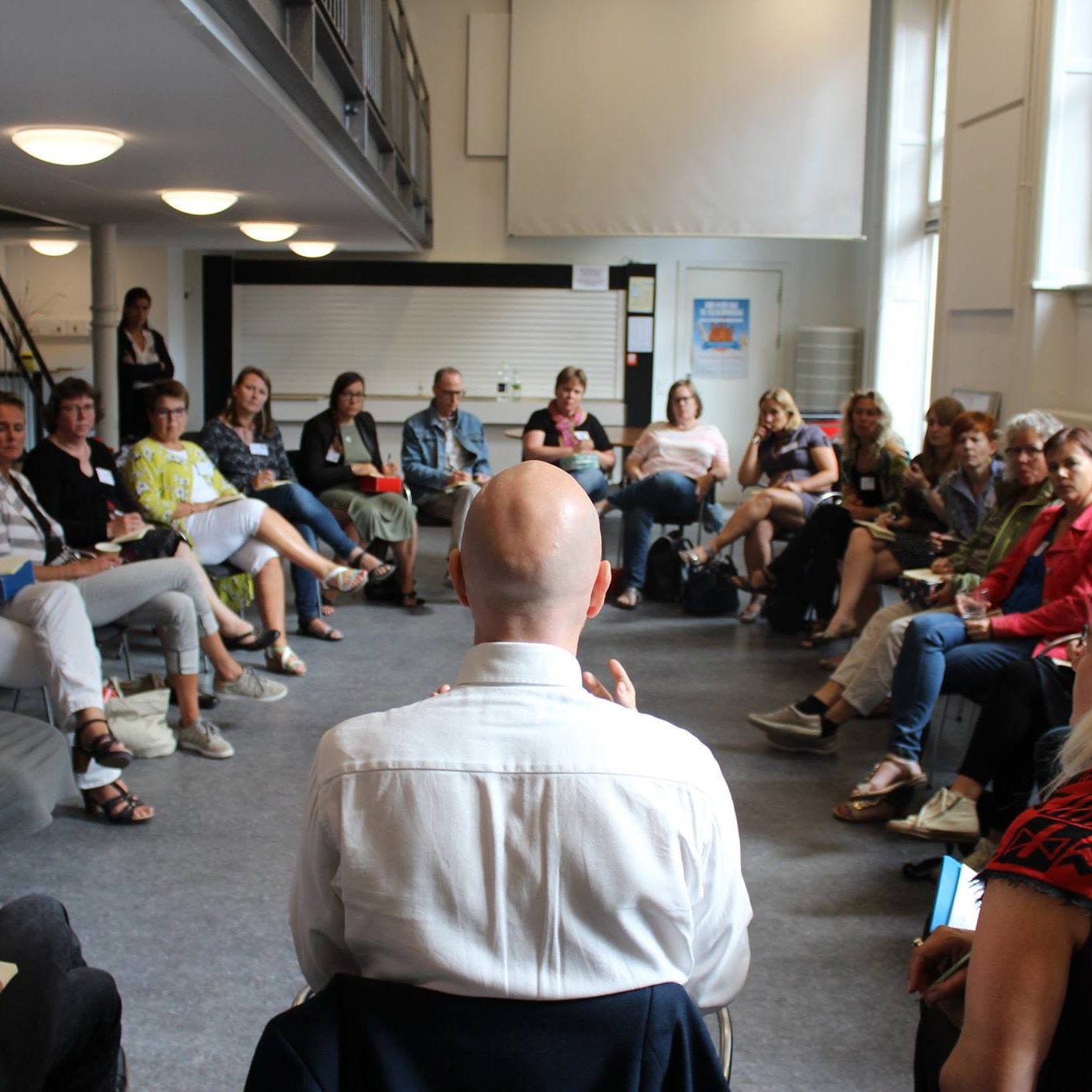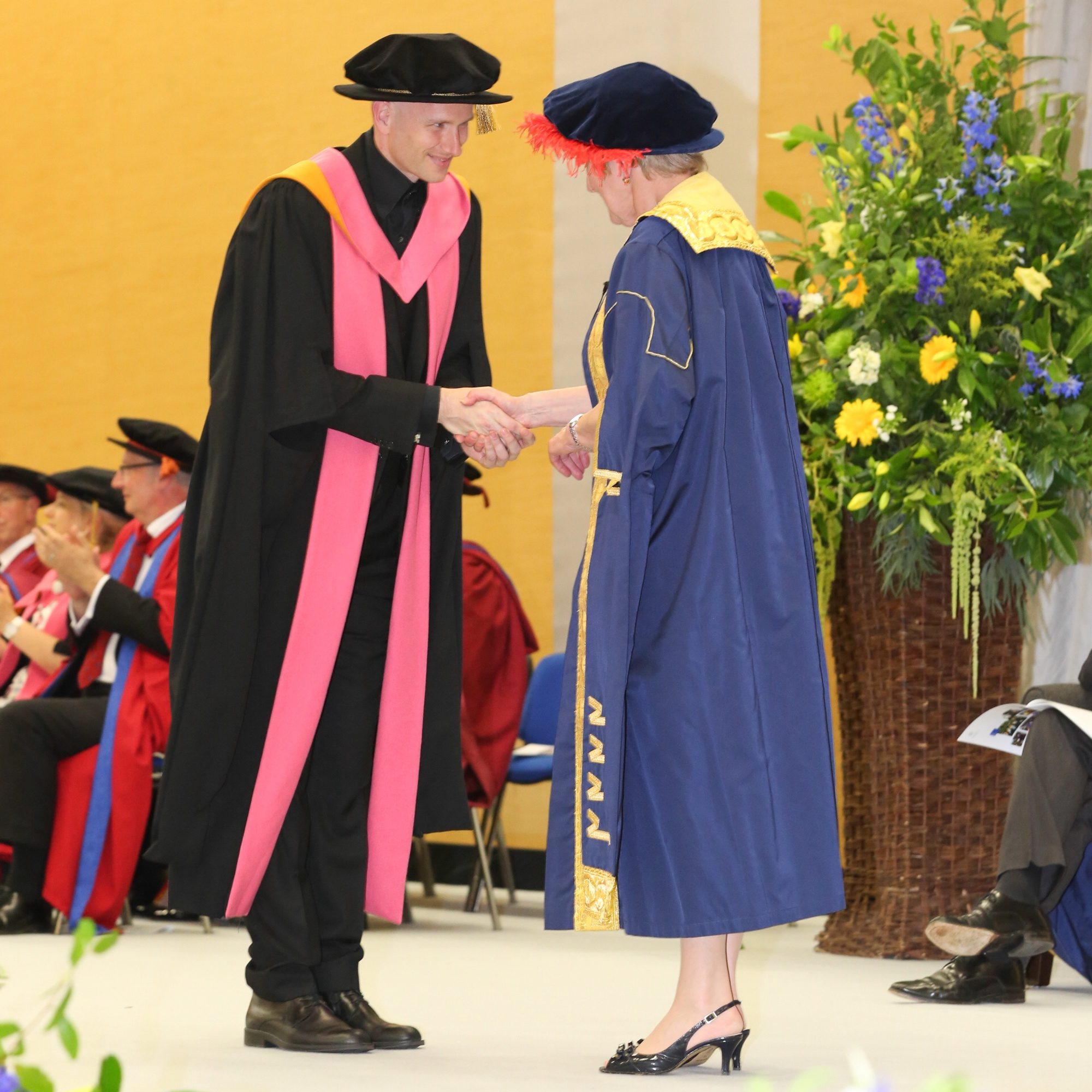 Research
The Somatic-Linguistic Practices taught at Sensing Mind Institute are continually developed through engaging in research and publishing in academic journals and anthologies.
Testimonials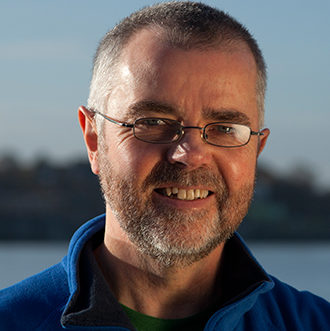 "What did I learn through working with Claus? I began to learn that I have capacities within which are more satisfying and meaningful than the rewards which our society commonly offers. That it is possible to feel peace, joy and contentment as an ordinary human being, and to access the internal support which makes the continuing journey possible"
Ian fuller
Counsellor and Psychotherapist, Reg. MBACP (Accred.)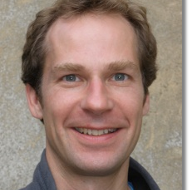 "I deeply appreciate the way Claus teaches and holds the group, with such warmth, clarity and friendliness, yet with appropriate and clear boundaries. It is a safe and free place where we can risk being more fully ourselves and explore our growing edges of awareness, allowing our shadows, light and dark, into our experience. The way he works with us individually within the group is so sensitive and respectful, and yet so precise and non-collusive. Time and again his zen-like 'minimalist' approach to teaching slices through confusion like a knife through butter, guiding us to experience our essence just the other side of it."
Joe church
ba dip couns.